I'm in between sizes. What should I do?
Updated 4 months ago
We at Bydee know that all bodies are different - that's what keeps things interesting! Our sizing runs true to our cm/inch size guide (ensure you are measuring as per the image on the guide). 
If you're still unsure which size to buy, please contact our helpful Customer Service Queens for tailored sizing advice. Please include your measurements and usual clothing size (including the country you are from) so we can provide you with accurate sizing advice to help find your perfect Bydee piece!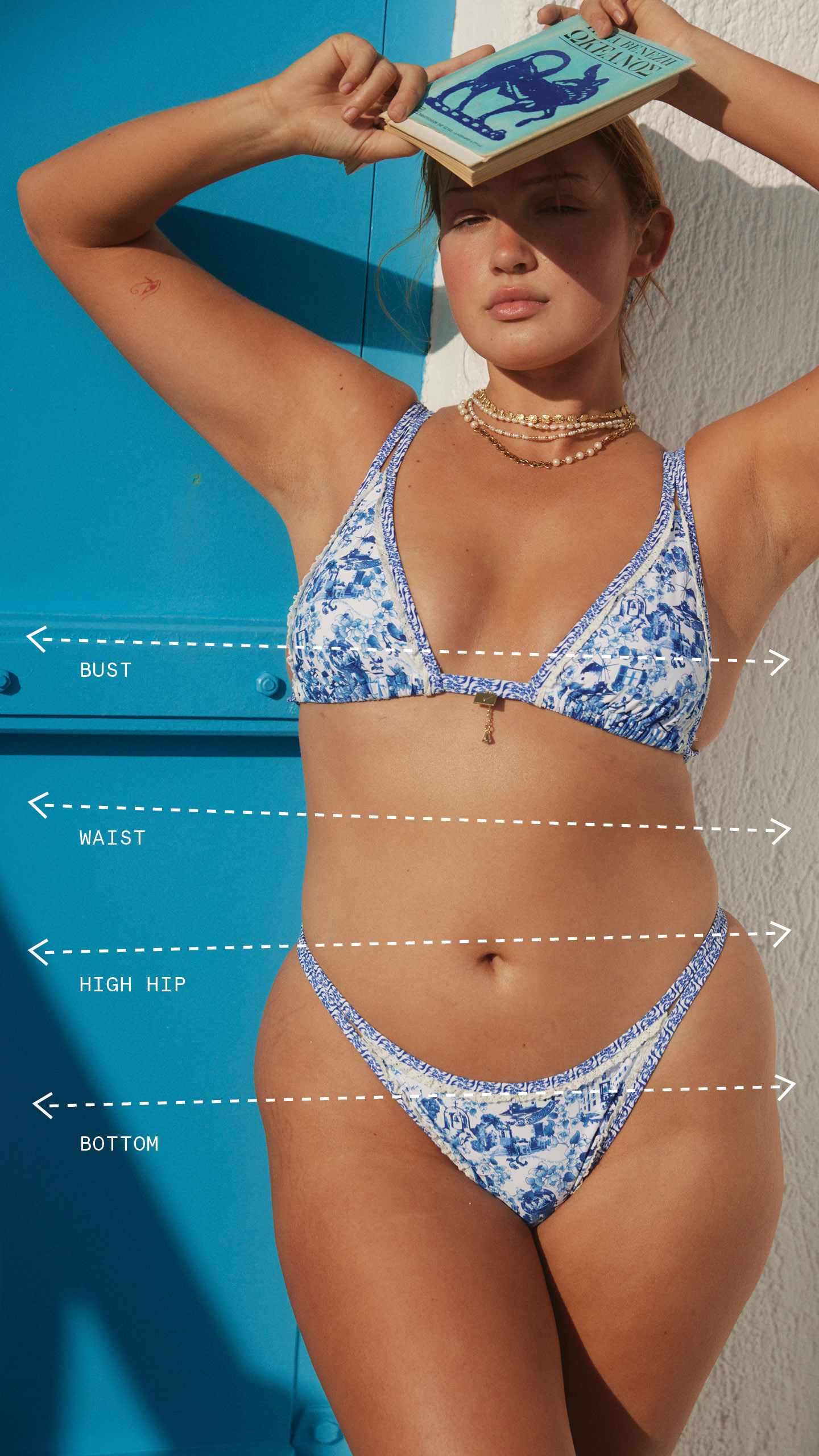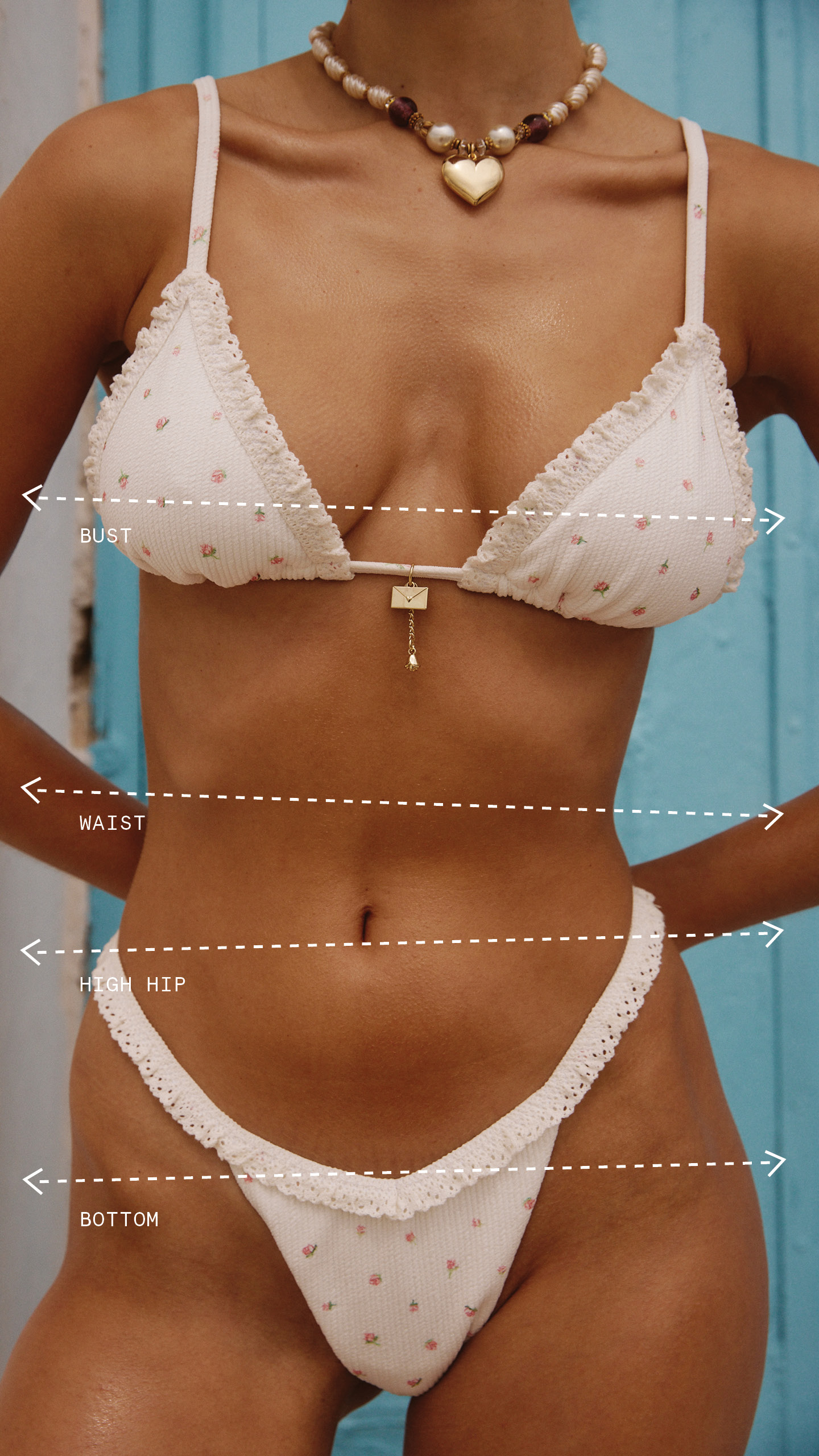 Was this article helpful?